How to Utilize Leverage in the Futures Market During Low Volatility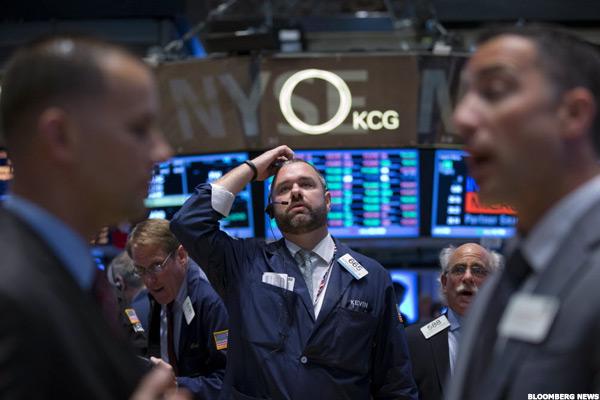 The lack of volatility in the markets is an opportunity for retail futures investors either to utilize more leverage or trade other asset classes.
The amount of risk in an investor's portfolio depends on the underlying asset risk multiplied by the leverage factor, said K.C. Ma, a CFA and director of the Roland George investments program at Stetson University in Deland, Fla.
"The amount of a portfolio's risk or volatility is a result of the risk of the underlying assets, which is out of their control and of the leverage used to invest, which is under...
More